>
>

Free Grid-based WordPress theme with multiple photo gallery options – Photographer
Free Grid-based WordPress theme with multiple photo gallery options – Photographer
We were looking for a good WordPress theme for photos. We wanted one that is easy to operate, one with a bit minimalistic layout, and one that takes no time to configure. Although we did find some good ones in the themes section in WordPress.org, we wanted to come up with our own. We present you with "Photographer" theme.
First thing you will notice is the grid-based layout of the home page. Most photographers we figured, would like just a few photos to be displayed from each category right in their home page. We've come up with this design and are very happy with it.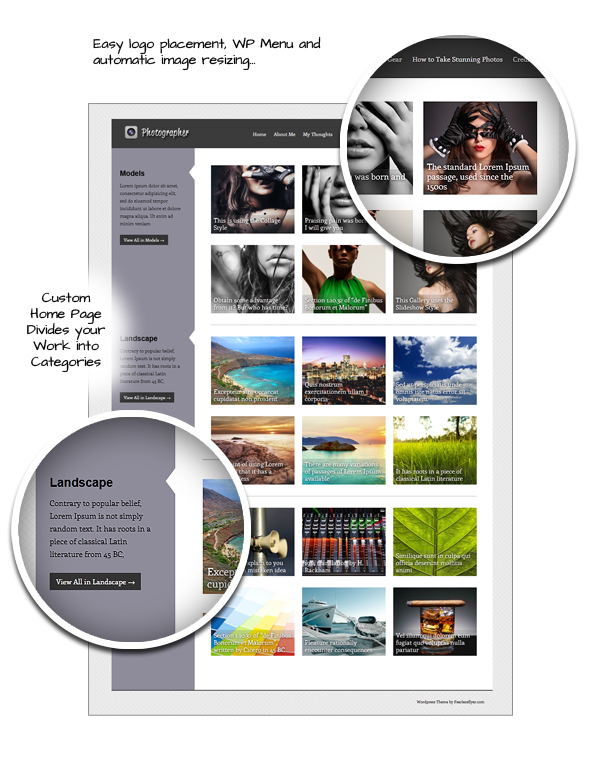 We've added an easy way to add theme options such as setting the logo and choosing which category you want shown in the homepage.
Easy photo galleries
For your individual posts, you can choose three types of photo gallery layouts. Note that you don't have to insert a photo gallery in your posts. Simply upload your photos and the theme does the rest. You can find out more about how to set this up by reading this tutorial. Examples of the three galleries are shown below:
Grid Layout:
A four column flushed layout of your photos. All photos are re-sized evenly (with proportion constraints) as thumbnails. When the thumbnails are clicked, a larger version is shown in a lightbox. A next and previous link also shows in the large image which also works with the mouse scroll for easy viewing. View a live example here.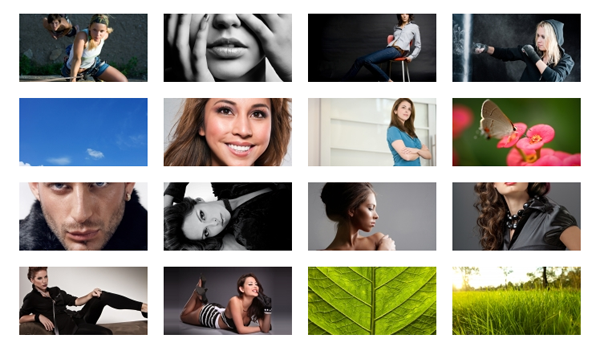 Slideshow Layout:
This layout shows only one photo at a time, and cycles through all of them like a slideshow. The next photo shows as soon as you click the image, and pauses when you hover. Portrait images adjusts in height automatically and pushes the content downwards. View an live example here.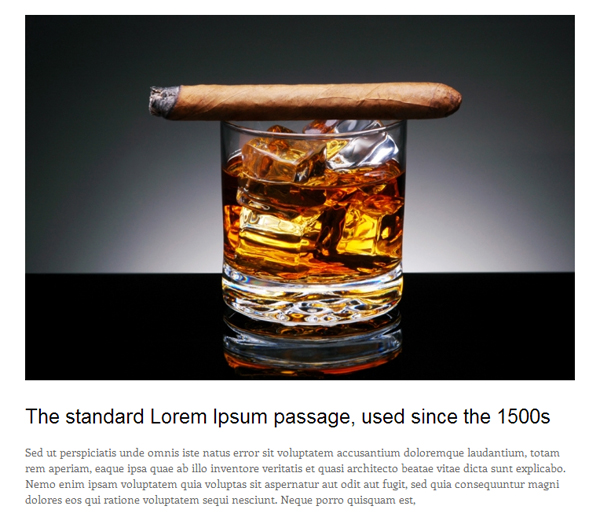 Collage Layout
A style of gallery that presents your photos side by side – with no spacing between them. The columns stay at three, but the height varies and the theme figures out how to mix them up accordingly.
The same effect happens when each thumbnail is clicked (lightbox) – just like the grid layout. View a live example here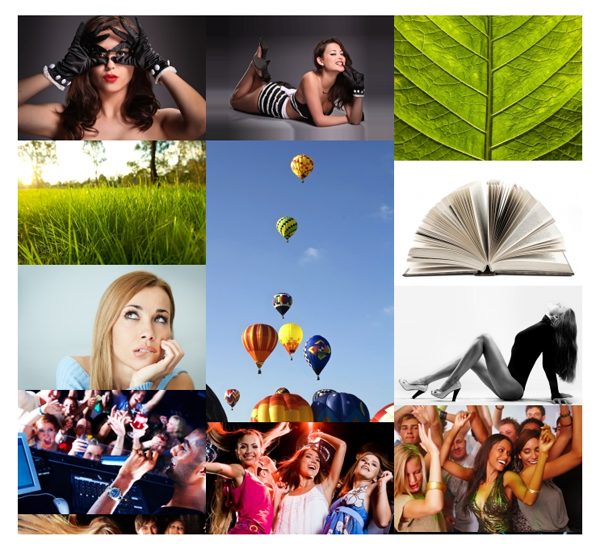 Conclusion
So there you have it. The Photographer WordPress theme is 100 percent free, but in accordance to our terms of use. Please make sure that you keep our credits. Also, you are not allowed to redistribute this download. Additional documentation can be found from these series of posts. Last of all, here is the download link.