Five Important Steps in Securing Your WordPress Blog
WordPress has proven to be more popular than ever considering the multitude of benefits it offers to the average blogger. One obvious feature is that WordPress is 100% free – which makes it very attractive for every user – personal or business. Unfortunately, there is a downside to free software – it is also available to hackers and people who have less than honorable intentions. This is why it is imperative that you run necessary measures in securing your WordPress installation. The following are 5 steps that should be performed in securing your WordPress blog:
1. Create Secure Passwords
Sometimes you hear that you can remove the username which will deter novice hackers and people who want to wreak havoc on your WordPress. But simply deleting the username is not enough in our era of educated and talented hackers. You must make a strong password that will add tough roadblocks to anyone who is trying to gain access to your site. You might be wondering how to begin creating a strong password? The first step is to blend letters and numbers, and the more you use the better. Another crucial step is to change your password frequently. Also, make note of your strong passwords and keep them in a safe place (so that you do not forget them).
2. Delete the Default Admin User
After installation, remove the default admin user. Changing the default admin user immediately will definitely prevent hackers from entering your site and messing up all of your hard work.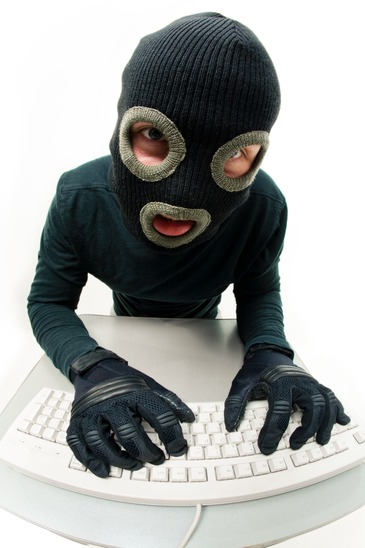 3. Hide the WordPress version you are using
If you do not have your WordPress updated, hiding the version number can certainly help your site's security. When hackers know your WordPress version, this allows them to identify the vulnerabilities that come with it. You can hide your WordPress version by opening up your functions.php file in Appearance > Editor > and then add this code at the bottom of your page
Make sure you save the page – or else you will have to retype the code and start anew.
4. Keep your WordPress updated
New features are offered with every WordPress release. These features always address various vulnerabilities. Updating your WordPress website frequently will increase your site's safety. Another great thing about keeping updated is that you can enjoy wp's latest functionality – making your site even more useful than before.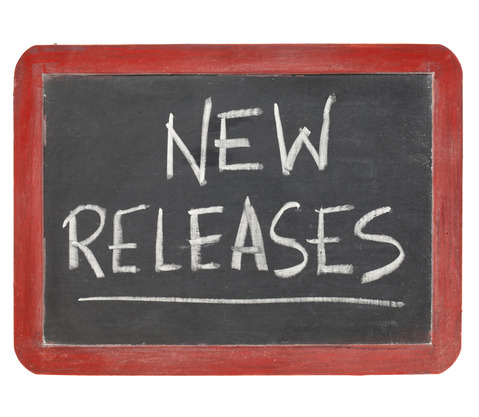 5. Do not ever use wp_ for the database table prefix
When setting up your WordPress site in the beginning, the default setting for the database prefix is wp_. This is the first thing that hackers will search for in gaining access to your site. Sadly, most people overlook this seemingly small thing when setting up their sites. To take care of this issue, simply add a couple of extra characters at the beginning of this (example: zuwp_ ) and this at times is enough to keep hackers at bay.
Conclusion
As you can see, these are real simple but effective tips to help you protect your WordPress site. Follow them and enjoy all the advantages this awesome software has to offer you. Also remember to back up your content. There are plenty of plugins that accomplish this task effortlessly. Some good suggestions for backup plugins are "Amazon Cloud Service" and "Dropbox". These handy tools will make it easier for you to restore your site quickly and easily – just in case your site gets compromised.
Author Bio: The post is a contribution by Alfred Richards. Alfred has been an experienced online programmer for the past several years and his enormous knowledge in online programming also makes him an outstanding writer, visit his site at
Ivpn.net
.