Monetizing a WordPress Theme? Make Sure you Follow these Pointers.
There's no limit to how much you can earn by designing and selling premium WordPress themes. You can sell them on your own website or one of a template marketplaces such as Themeforest.com and Mojo-themes.com. You can even offer your services to businesses looking to have a totally unique and customized WP theme for their site.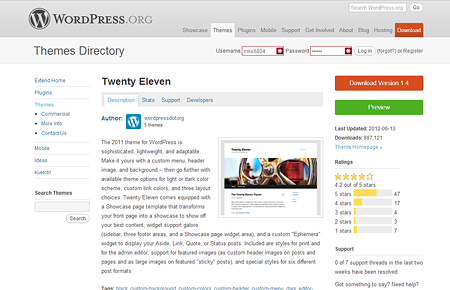 But in order to excel in any of these roles, you need to keep the following points in mind to make sure your designs are a hit. Missing out on any of these important factors will result in less than satisfactory results for both, you and your client.
The Basics:
In all forms of web designing or web development for that matter, you need to get the basics right. For WordPress, the basics will include following the standards like HTML or CSS, as well as the necessities of WordPress Theme coding. In addition, your theme should be responsive and work equally well in the latest versions of modern browsers like Firefox, IE, or Chrome, as well as platforms like smart phones or tablets.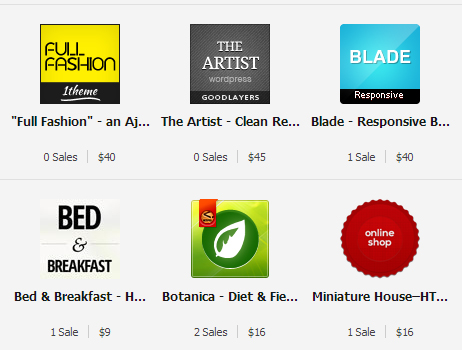 Try not to use a lot of plug-ins while designing, because a future bug in that particular plug-in will cause problems to your clients. You must also provide some sort of support with all premium WordPress themes that you have designed – because most of your clients will not really be tech savvy.
Personalization
A common feature amongst a majority of bestselling themes, are the options that allow the users to customize a theme to a great extent. Nobody likes to have a website with the exact same look or feel of a hundred different websites. Providing them with easy options to change things like the background color, texture, or fonts will be a good feature for you theme.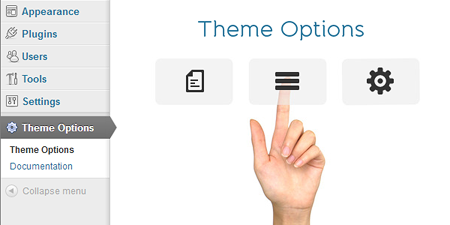 Also keep in mind, that before you provide such options, try to design the theme with this factor in mind so that the theme will look equally good with different backgrounds, layouts, or fonts.
Easy to Set Up
People usually purchase a WordPress theme after they fall in love with it from the demo. However, once they have it and they try to set it up, the end result is rarely as good as the demo. Being a web designer, you should make sure that installing and setting up the theme is simple and well documented (with screenshots) to help your clients with each and every step.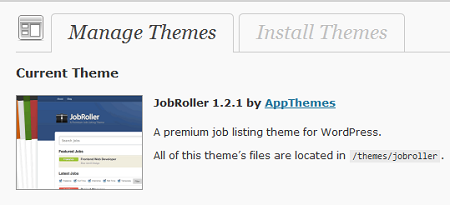 We understand that designers' first aim to sell their work. But building a theme that is easy to work with should also be a primary concern.
Optimize and Ready to Monetize
There are some handy SEO plugins in the market, and your theme should make the most of it. While developing a theme, make sure that the users can easily modify the options like Page Titles, Descriptions, or set Meta Robots. Also the theme should be W3C compliant, as well as have quick loading times.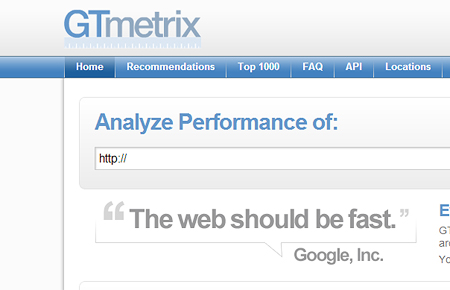 Being valid and speedy has now become important factors for SEO. In addition, try to make it easy for your customers to be able to monetize by adding banner advertisements, or "in-text" ads like Google Adsense. Remember – almost all of your clients will be be bloggers, so making money is always key.
Less Is More
This has become especially true in modern web design: less is more. Themes with unnecessary design elements, uncomplimentary bold colors, or hard to read fonts will not only limit the scope of your theme sales, but its overall performance. Unless you are specifically designing for a certain niche or user base, you should keep the design simple yet graceful. There should be enough white space to avoid the clutter. Remember, what you design is more than art.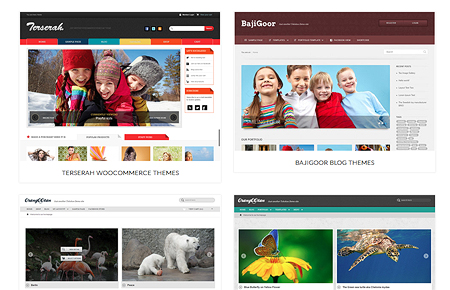 It is also conversational tool that your clients will use. It is a platform for your user's voice. It is a representation of someone's business. It will be an organization's online brand and company identity.
So keep these things in mind on your next premium theme. Make sure to let us know what you think, by leaving a note below.