>
>

31 Really Amazing Food Websites for your Design Inspiration
31 Really Amazing Food Websites for your Design Inspiration
This is a follow up from my previous post: 16 Beautiful Restaurant Websites. I've always been fascinated by the amount of attention web designers have poured into these pages. From excellent photography, artistic layouts and ingenious typography – Food websites have come to be very attention grabbing and downright creative.
The following is a list of 31 really amazing food related websites. From wineries, food blogs, caterers and restaurants – I hope you will find this as a source of inspiration for your next project. Enjoy: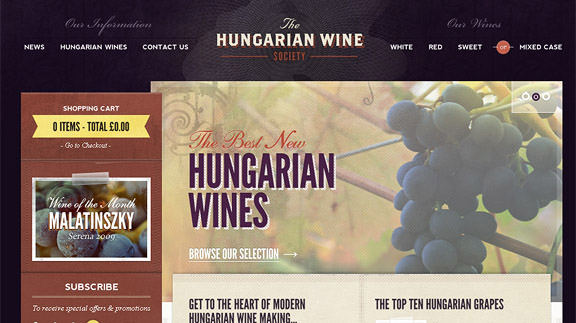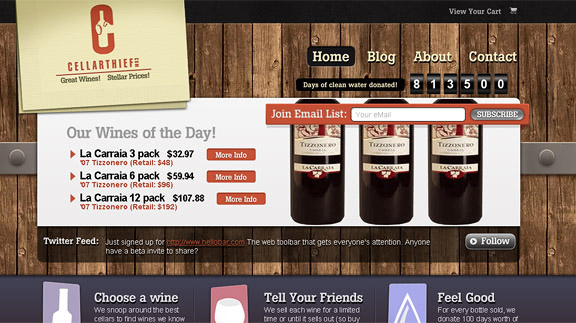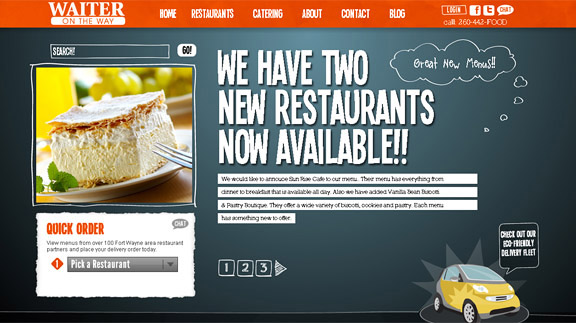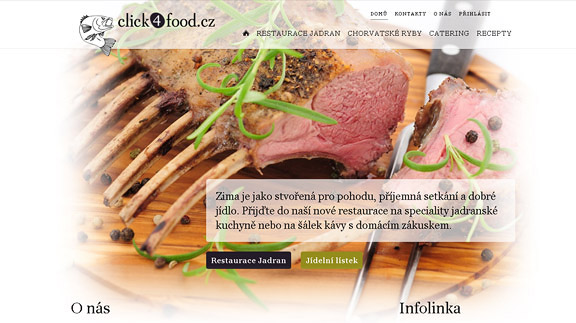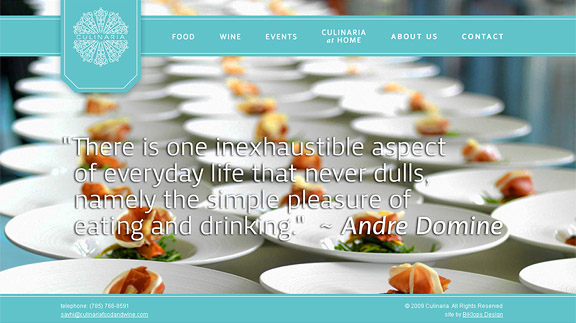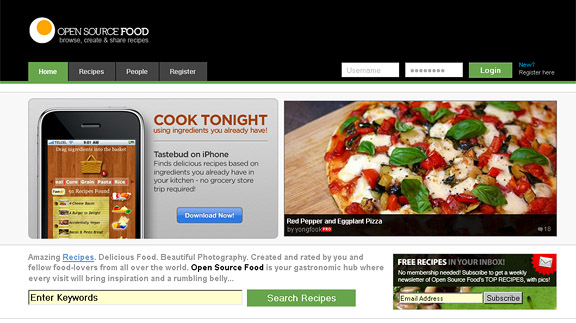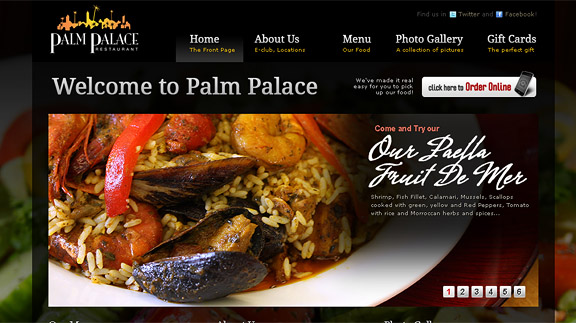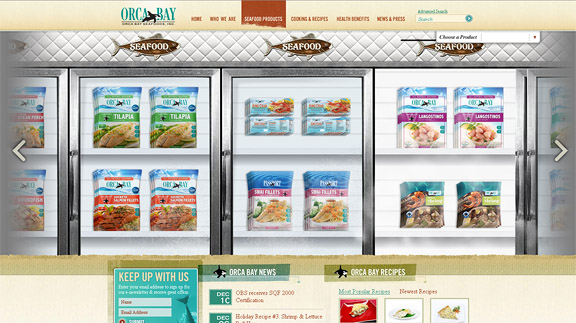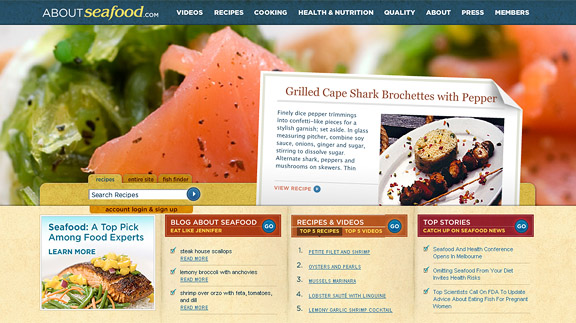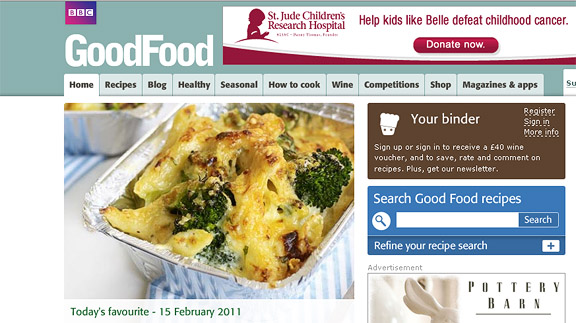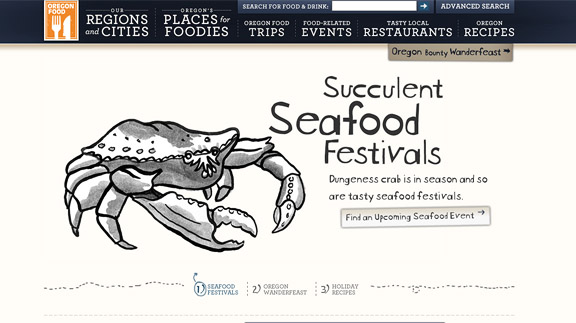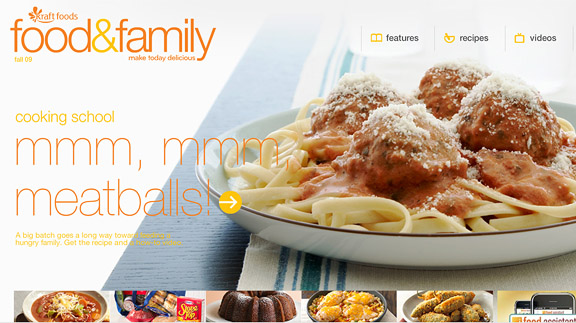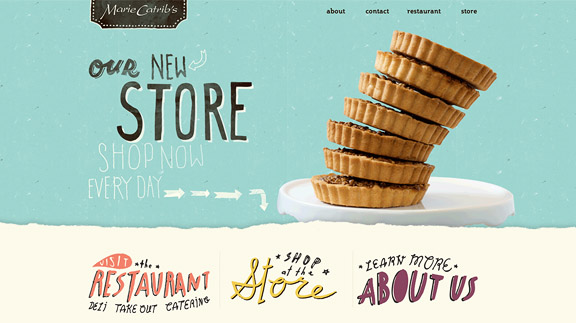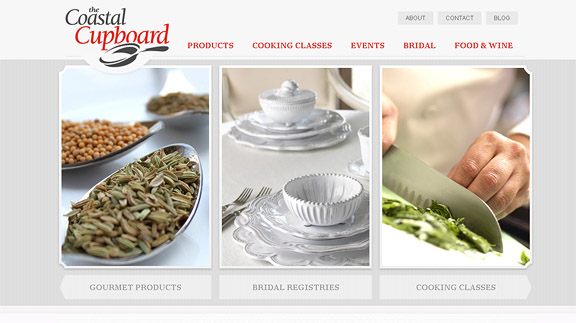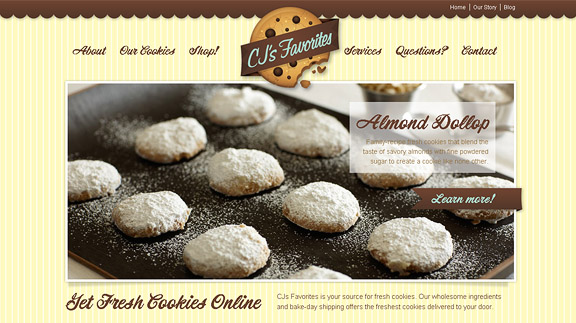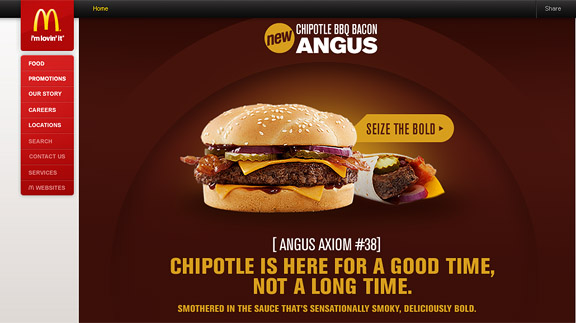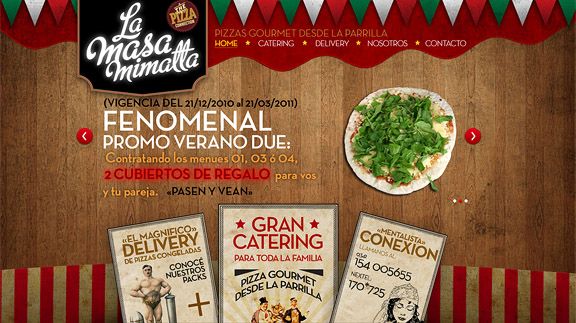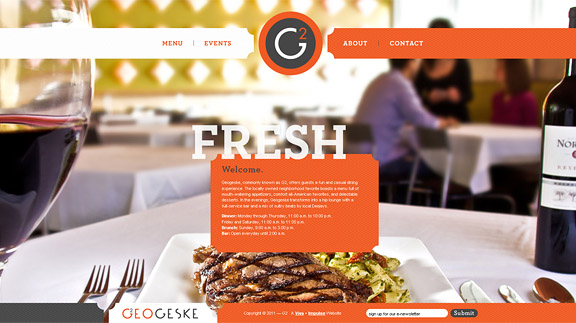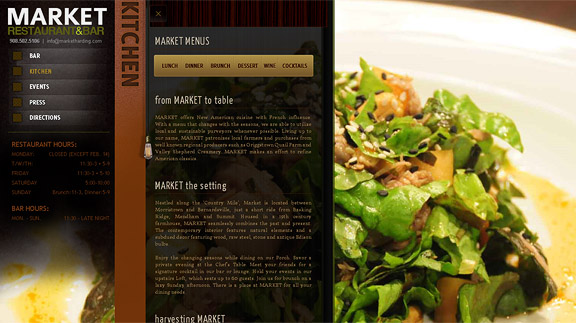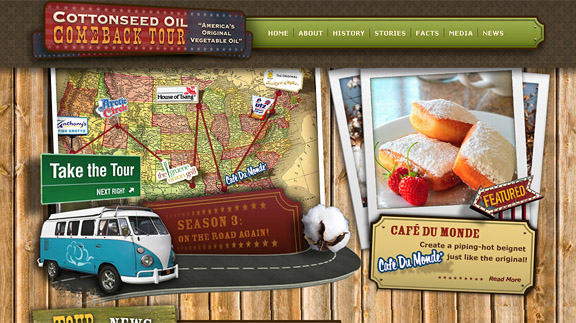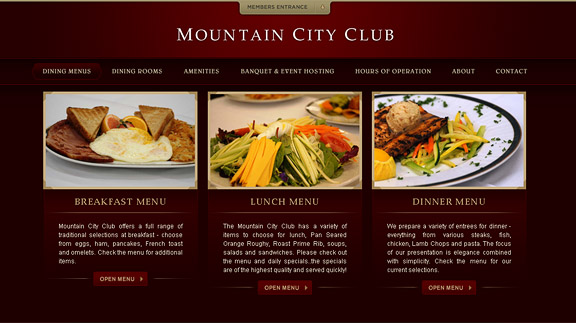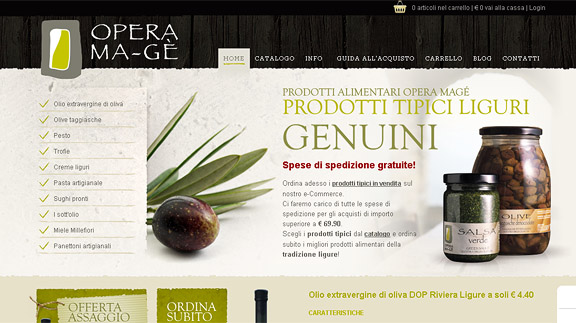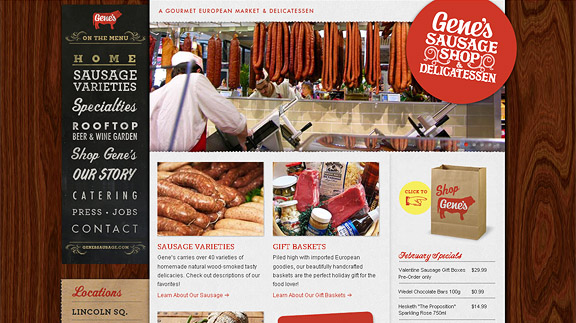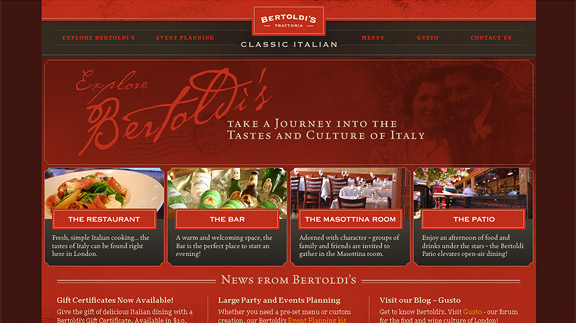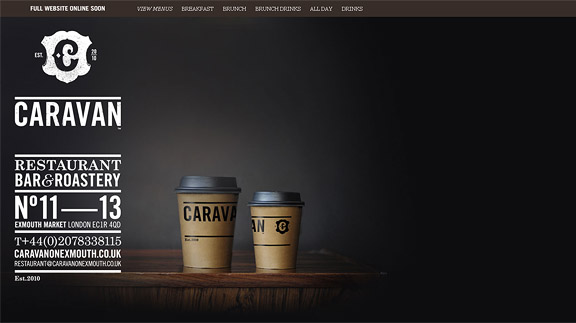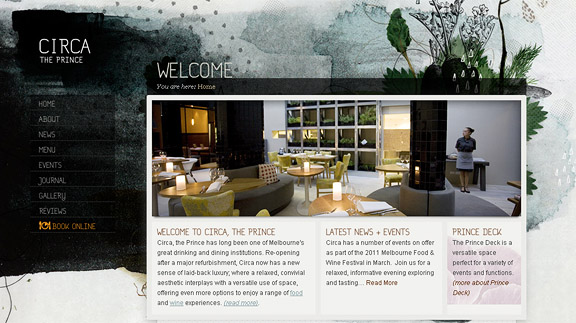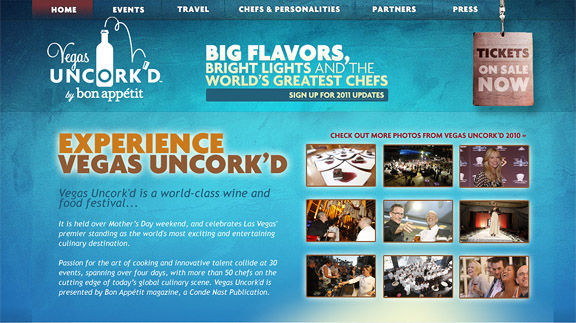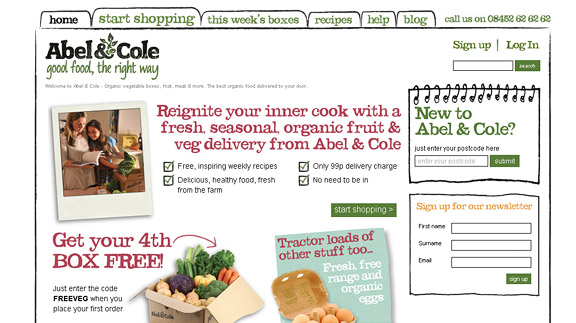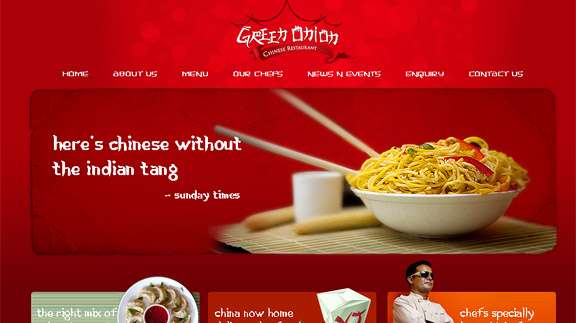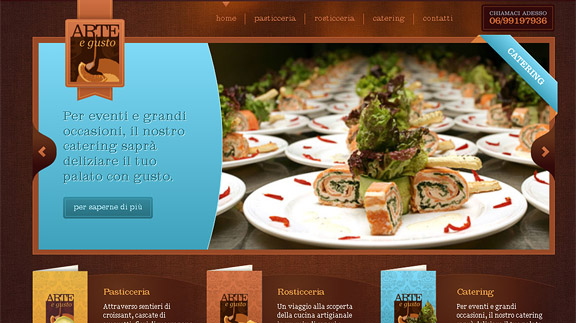 Conclusion
Have you had enough yet? Did any of these websites spark your creativity? Which one did you like best? Do you know of any food websites that you feel should be a part of this list? As always, feel free to leave a comment below. If you haven't already – you can follow my updates via Twitter or Facebook.