>
>

3 Tools To Improve Your Site Speed
3 Tools To Improve Your Site Speed
When it comes to creating a website that captivates customers and enhances your overall brand, site speed is crucial. While a beautiful design and intuitive navigation are increasingly important in e-commerce, they aren't the only elements that matter.
You could have the most inventive product on Plant Earth, but if your website loads so slowly that users bounce before they can even get a sense of who you are or what you have to offer, it really doesn't make a difference.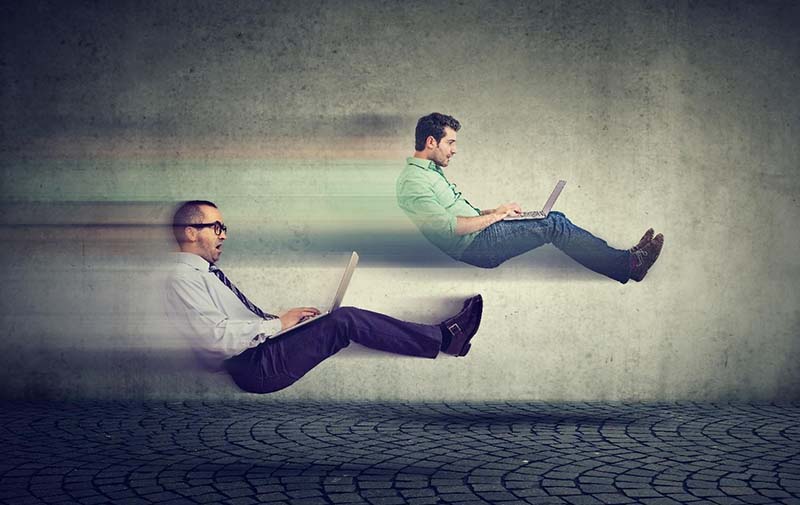 Or, rather, it does — just not the one you want. One study shows that 47 percent of users will leave a website within two seconds if it doesn't load quickly enough. That's nearly half of your potential consumers that could be lost, all because you forgot to optimize your website for speed.
What's more? A slow site speed greatly increases your chances of being penalized by Google and pushed further down in search rankings. Therefore, a slower speed doesn't just affect sales — it affects your overall discoverability, limiting the new users you could draw in, too.
There is good news, though! Recognizing if your speed is too slow and rectifying it is very simple, with the help of some quick and easy tools. Below are 3 user-friendly resources that will help you in no-time.
1) Test your site speed with Google
First and foremost, you need to determine whether or not your website loads quickly on every desktop, laptop, tablet and mobile device — and Google, the King of everything tech, is the perfect tool to help with this.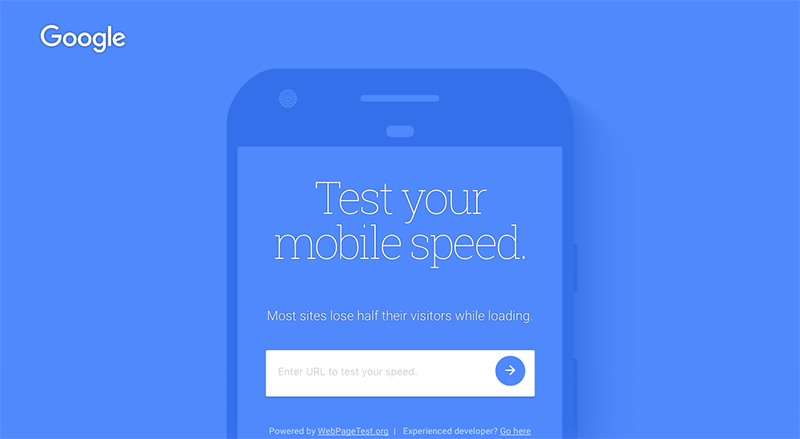 PageSpeed Insights and Test My Site will ensure your website can be loaded in a timely manner on a myriad of devices. If your website design isn't quite ideal, they'll give you some baseline suggestions that will help you start to improve your pages.
2) Compress images with JPEGmini
So many images on websites are far too large, and a website wastes so much time trying to present these images that it delays the entire loading process and frustrates users. Luckily, most images can be compressed, or shrunken in size, creating a much smaller file size without a noticeable change to the human eye.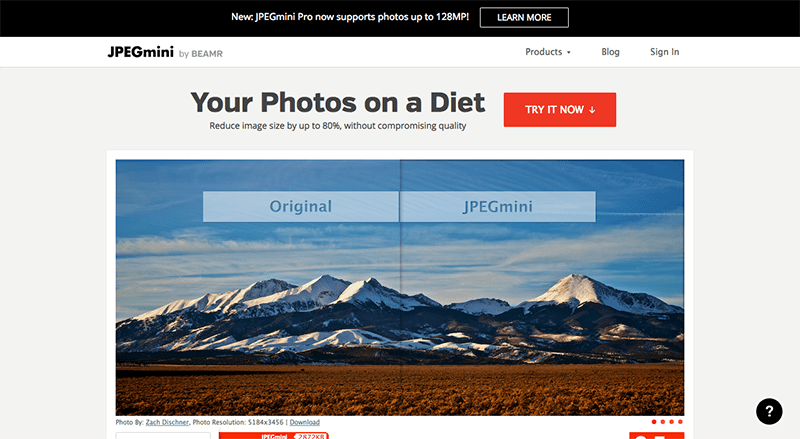 There is a long litany of tools that can help you achieve this quickly and easily, but one of the easiest programs to use if you're new to compression is JPEGmini. The tool is known for shrinking file sizes by up to five times without changing the quality of an image's appearance.
3) Enlist an SEO expert
One of the best ways to combat search engine optimization snafus (and fully fix those from the past) is to enlist some sort of an SEO expert. Whether it's an in-house strategist, a freelance consultant or a full-service SEO agency, more than likely, it will prove fruitful to bit the bullet and allocate time and money to invest in strong SEO.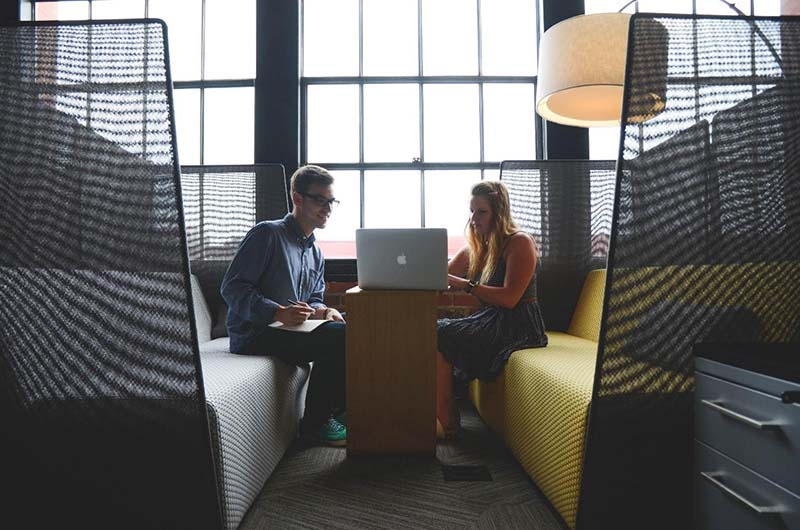 Someone dedicated to proper formatting on websites and working with Google will know the little tips, tricks and best practices that will improve UX and make you easy to find for newbies. Therefore, both your current users AND your future consumers will thank you for a little better SEO optimization.
Conclusion
At the end of the day, improving your website's speed and optimizing for SEO will create a better experience for everyone visiting your digital destination and make them more likely to complete an action and make a purpose. But don't fret if your speed has been less-than-stellar so far. By analyzing where you're at, compressing images, and implementing best practices with the help of an SEO expert, you'll be on your way to a speedy site in no time flat.